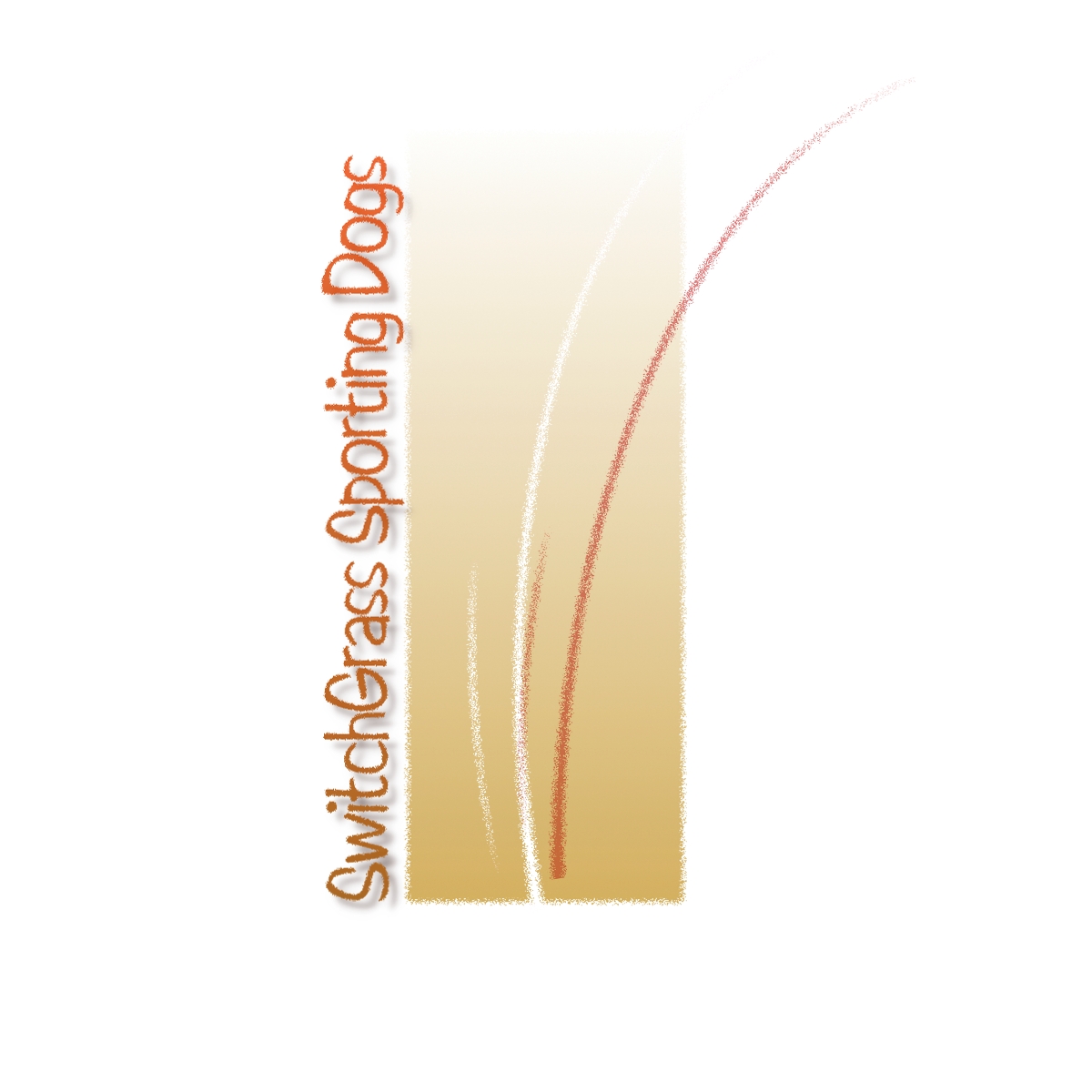 SwitchGrass Sporting Dogs, LLC
About Us Our Dogs Home Contact Kennel Accomplishments
Copyright (C) 2021 SwitchGrass Sporting Dogs, LLC All Rights Reserved
All puppies are sold with AKC Limited Registration and NAVHDA Breeding Restriction.
Our puppies are expected to be full members of their new families. Griffons typically don't do well as outside or kennel dogs; as such, we won't consider a home if the dog will be kept outside. Hunting homes receive first consideration for placement; placement in non-hunting home is a rare occurance. We do not ship puppies via the airlines or ground transportation companies as cargo; puppies must be picked up in Oklahoma.

We strive to expose all puppies to birds, water, and some gunfire...weather permitting.
References gladly provided upon request.
Since we don't breed simply to supply a demand, we don't maintain an active waiting list.
Once we conduct a breeding and determine it's success, we'll activate a questionnaire link on this page for prospective owners to complete. Completion of a questionnaire is not a guarantee you'll be selected to receive a puppy. After evaluation of questionnaires, we initally accept up to 4 male and 4 female deposits. If we are unable to provide the gender of puppy originally desired, the option of switching genders is given or a refund will be made. Submission of a deposit is not a "pick" order; rather, placement order. We select placements based on responses provided on the questionnaire, our observations of the puppies while with us and a temperament test at 7 weeks. Placements will generally be made at the 7 week mark, unless we feel the need to observe a few additional days.
We welcome visits starting approximately 2 weeks after birth. Visits must be pre-coordinated.