Our Dogs
Ch Marquis Aiming for Gold SH
Katie was our first Griffon and was a great ambassador for the breed. With her outgoing temperament, she never met a stranger and was the deciding factor for many new Griffon owners.
Aux Lake Elektra SH
Zap earned her AKC Senior Hunter title. She has also been NAVHDA Utility tested.
Click on each dog's name to go to their page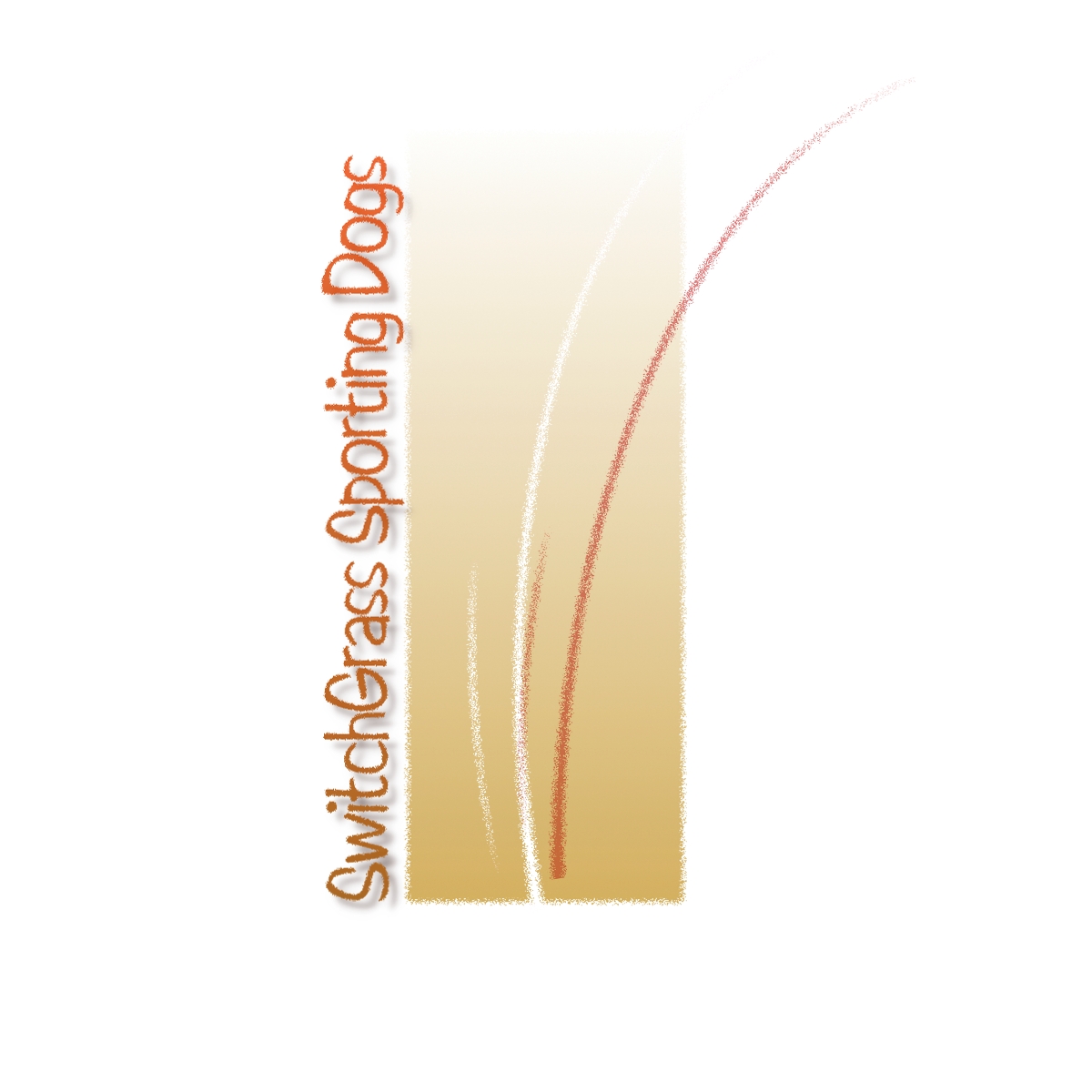 SwitchGrass History in the Making JH
Piper is from a breeding of Aux Lake Ghost for Sir Wyldewood and SwitchGrass Dust in the Wind
Watch Some of our Dog Work
Switchgrass Fear the Beard JH
Si is Ryder's son and Zap's grandson.
Switchgrass Earning My Wings JH
Ace is Katie's grandson and has been NAVHDA Natural Ability tested.
VC Switchgrass Dust in the Wind MH
Ryder is Zap's daugher and has been NAVHDA Uility and Invitational tested.
Switchgrass Huntress JH
Mia is is from a breeding of Aux Lake Ghost for Sir Wyldewood and SwitchGrass Dust in the Wind